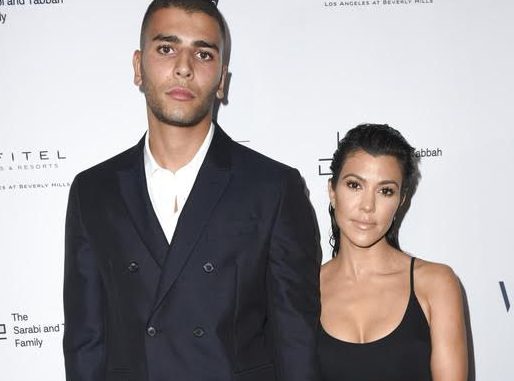 Recently celebs gathered at Sofitel to support the Syrian American Medical Society, SAMS. Hosted by Amber Heard the evening shared her experience with working with SAMS. 
SAMS is a global relief organization that is working on the front lines of crisis relief in Syria, neighboring countries, and beyond to save lives and alleviate suffering. music by Rike Boomgaarden, and a Q&A with AJ Gibson.

Throughout the evening Heard shared her story and cried as she urged the crowd to support her with SAMS. She shared a story about a little girl that touched her, and it made her want to come back and spread the awareness of SAMS and how it helps others in need and these refugees.
Kourtney Kardashian and beau Younes Bendjima showed their support. The couple, who have been dating for a few years, made their first red carpet appearance together and looked stunning as always. They appeared happy as ever as they firmly held hands on the carpet both donning black ensembles.
Not too long after the event the 39-year-old starlet whisked her 24-year-old boyfriend away on a private plane. "For once," she teased on Instagram Stories, "he has no idea where we're going." They keep their relationship fun and fresh and let's be honest it is ultimate goals!

The beautiful evening was sponsored by Beverly Hills MD, and the Sarabi & Tabbah Family and guests were able to receive a special gift from Thoughtfully.