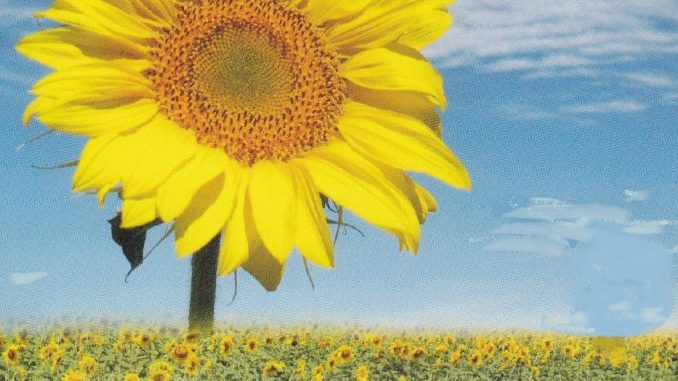 Review
Don't miss it – "Wiesenthal – the True Story of Simon Wiesenthal" currently at the North Shore Center for the Performing Arts, in Skokie through June 30. Written and performed by Tom Dugan, this play sends a powerful message, and offers insights into Simon Wiesenthal, "the Nazi-hunter" an ordinary man who did extraordinary things.
"Hatred can be nurtured anywhere, idealism can be perverted into sadism anywhere. If hatred and sadism combine with modern technology the inferno could erupt anew anywhere."
—Simon Wiesenthal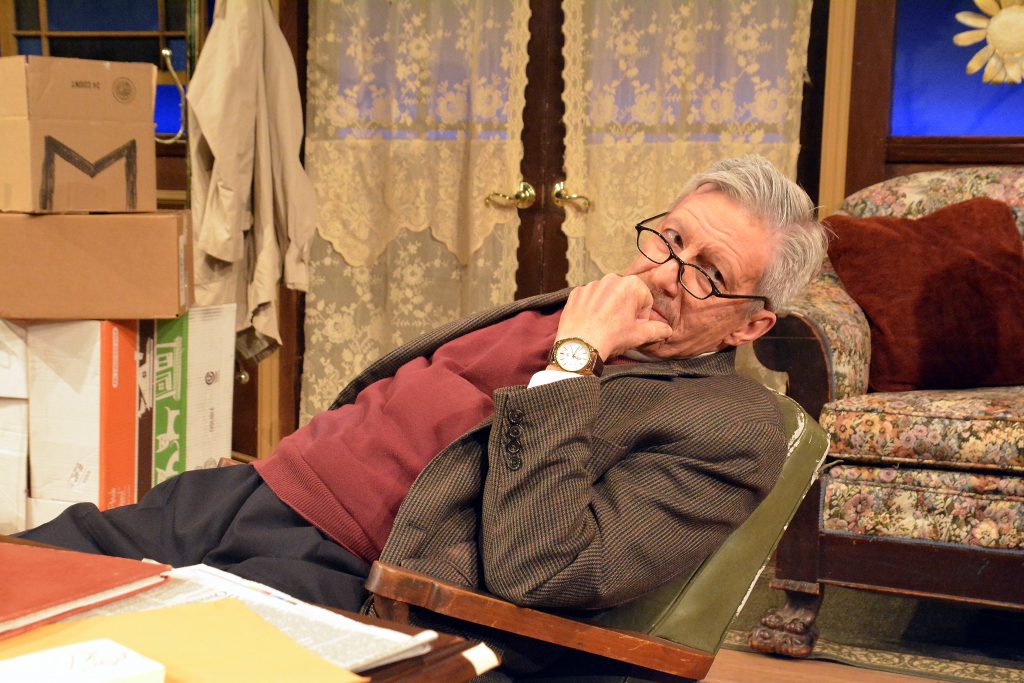 From the North Shore Center website , a description that is perfect: "Starring award-winning actor and writer Tom Dugan, the one-man play Wiesenthal tells the incredibly compelling story of a holocaust survivor who was responsible for bringing over 1,100 Nazi war criminals to justice! Intelligent, funny, flawed and noble, Wiesenthal was a universal hero and was nicknamed the "Jewish James Bond." His unbelievable dedication and tenacity over decades is honored in this play, which gives equal weight to his wisdom and wit during his long, purposeful life. "
Tom Dugan's play takes place in April of 2003 in the Jewish Documentation Center in Vienna, Austria as Simon Wiesenthal, brilliantly portrayed by Tom Dugan, is packing up his office, this being his last day before retirement. Soon the contents of his office will be shipped to Los Angeles to inhabit the Museum of Tolerance. Wiesenthal speaks to the audience, which is an American Tour Group, His interactions with the audience as well as special devices makes this feel different than a typical one person show. The sunflower that would seem incongruous with this theme has great significance, as you will see if you attend this play.
I really felt like I had spent the evening with a charming, unassuming, committed, kindly, elderly man who accomplished miracles and did so much in the direction of making the world a better place.  This production was enhanced by the staging of Kate Barrett, direction of Jenny Sullivan and, the producer, Jay Kholos.
A question arises about how it happened that a nice Irish Catholic boy from New Jersey came to write a play about Simon Wiesenthal. Tom Dugan explains that when he was around seven years old he learned that his father was a Second World War hero who had been present at the Battle of the Bulge.  Tom's father explained to him the horror of the Holocaust and also explained that individuals are different and that not all Germans were bad people.  
As the adult Tom learned of the death of the legendary "Jewish James Bond", Simon Wiesenthal, the message that his father imparted to him in his youth was reimagined and he began his research about Simon Wiesenthal, a hero, in 2005.  When he wrote the play he never expected the response it has received.  He has won numerous awards and travels the world presenting this. His goal and his wish is to reach as many young people as possible to warn them and to familiarize them with the horrors of a terrible time and the impact that one person had.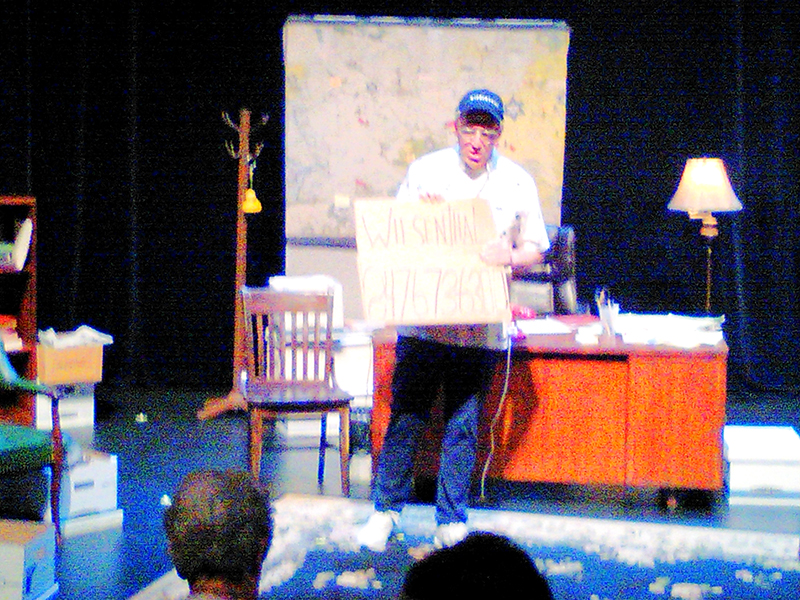 The Q & A that followed the performance equally, if not more important, than the play. We met the real Tom Dugan, impassioned and charming as he shared one fascinating story after another bouncing off of the questions from the audience that he answered. I was especially taken with the comments of one young man.  He said he was not Jewish and although he has watched movies and read widely, he just can't believe the Holocaust.  He wasn't denying it but was simply unable to grasp this.
Really, don't miss this play.
Photos: Courtesy of the North Shore Center for the Performing Arts unless otherwise noted.