He took the UK by storm and now he is here conquer the USA with the release of his new single " Wouldn't it be Good". Here is my Q&A with the very talented Jason Prince.
David: Why is dance music the genre you like to produce instead of all the other genres of music?
Jason: My brand Klubkidz productions was born of the London party scene. My early house parties were Infamous and debauched and became part of London club land culture so we named our club nights and events after the Iconic New York Klub Kidz. At the same time I was working on tracks in the studio with the DJ's and recording artists that were appearing at my Klubkidz nights so we developed our own dance music sound and released a string of remix singles under the name Klubkidz or Klubkidz featuring ……
David: Where do you get your inspiration to write, produce and sing dance music?
Jason: I've been the top singer on the gay club scene in the UK for two decades and one of the top DJ's in London for the past decade. I find inspiration in the retro artists that I work with mainly, I have been very lucky to write and produce tracks with many of my teen Idols.
David: You are a big star in the UK why is it important to transition to becoming a star in America?
Jason: American artists have always been a big influence on me, I love the glamour of Hollywood and the rawness of New York. And to be where the Klub Kidz journey started is very important to me. America seems to have found me, I didn't look for it. The universe brought some fantastic American people into my life that are helping in my journey and to whom I am eternally grateful.
David: What are some obstacles you faced in your overall journey in the music industry?

Jason: The up and down whirlwind of the entertainment industry is something that you can never prepare for. Being 'in' or 'out' of vogue' can be challenging. In the famous words of Quentin Crisp "Popularity breeds contempt". Being a big fish in a small pond can give false sense of security and although I have a lot of great industry friends I do have an element of my pier circle that suffer jealousy and are more happy to ridicule than congratulate. It's an English trait that I don't understand. I fit in better with the American way of thinking to boost and praise success. I find sometimes that people try to block my successes in the UK if they feel challenged by my work.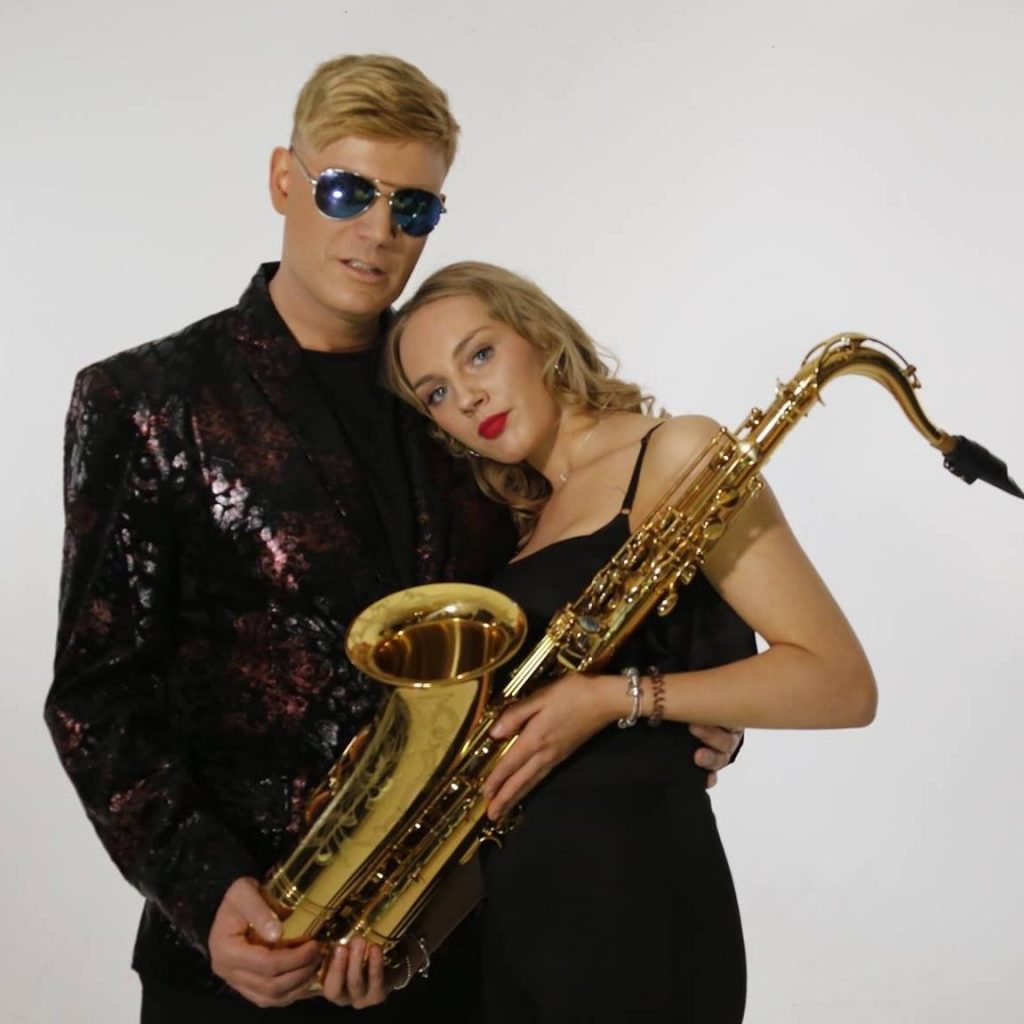 David: Tell me about your single " Wouldn't it be Good"
Jason: I am well known in Europe for my 80's remixes, so it made sense for my first single release in America to do what I do best. My co Producers Scott Houzet and Nik C love the original of this song by Nik Kershaw and we originally recorded a Euro style 'Klubkidz' version of the song. We then re-recorded a version especially for U.S. radio and an 'Anxy house mix' which is what got the attention of the Legendary Chicago house label Trax Records. I am proud to be the new artist signed to Trax, it's very exciting.
David: Who are some musical artist you are a fan of?
Jason: A lot of my Idols I have made records with, Samantha Fox, Hazell Dean, Rozalla, to name but a few. My career in music production was started by the legendary soul diva Viola Wills.
David: Who would you like to collaborate with musically?
Jason: Kylie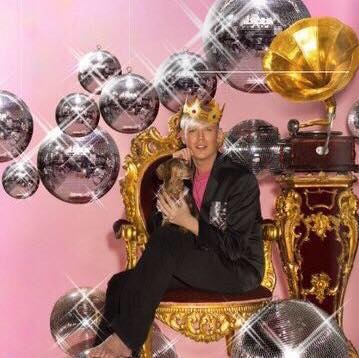 David: June was Gay pride month I know you celebrated in New York. How was your experience?
Jason: It has been an amazing experience for me. I was lucky enough to work with Get Out Magazine for World Pride and I have been very fortunate to have my first journalism work published here in U.S. reviewing Cyndi Lauper, Bette Midler and Madonna's Pride gigs which were amazing to be invited to. To have my U.S. single 'Wouldn't It Be Good' released the week of pride too has been a blast. Plus I re recorded one of my original songs 'Love is the only law' especially to mark Stonewall 50, the video is on YouTube and Facebook.
David: What is the most rewarding part of your career?
Jason: So many. Singing live, especially at Pride concerts, amazing feeling. DJing to a packed dance floor of music lovers on a journey with you, bliss. In the days of Vinyl and CD going to a record store and seeing your singles and albums on display! I love the whole process of recording too and filming. I love the glamour of dressing up and doing hair and make-up. I love co-writing with different artists and producers… I'm very lucky to find my work so rewarding.
David: What advice can you give people struggling to make it in the music industry?
Jason: Never give up on your dream. Take advise but always trust your instincts. Be yourself and true to who you are.
David: What message do you want to share with all the readers?
Jason: There is a light inside everyone. Make yours shine as brightly as it can and encourage the friends around you to do the same. TURN ON THE LIGHT!
Photos: Courtesy of Jason Prince