Updated on 10/31/2019 to showcase the 34th annual fundraising Gala.
All over Chicago, non-profit boards organize and fundraise to benefit hospitals and other institutions. Featured in this article is The Friends of Prentice (FOP) which works in partnership with Northwestern Medicine Prentice Women's Hospital.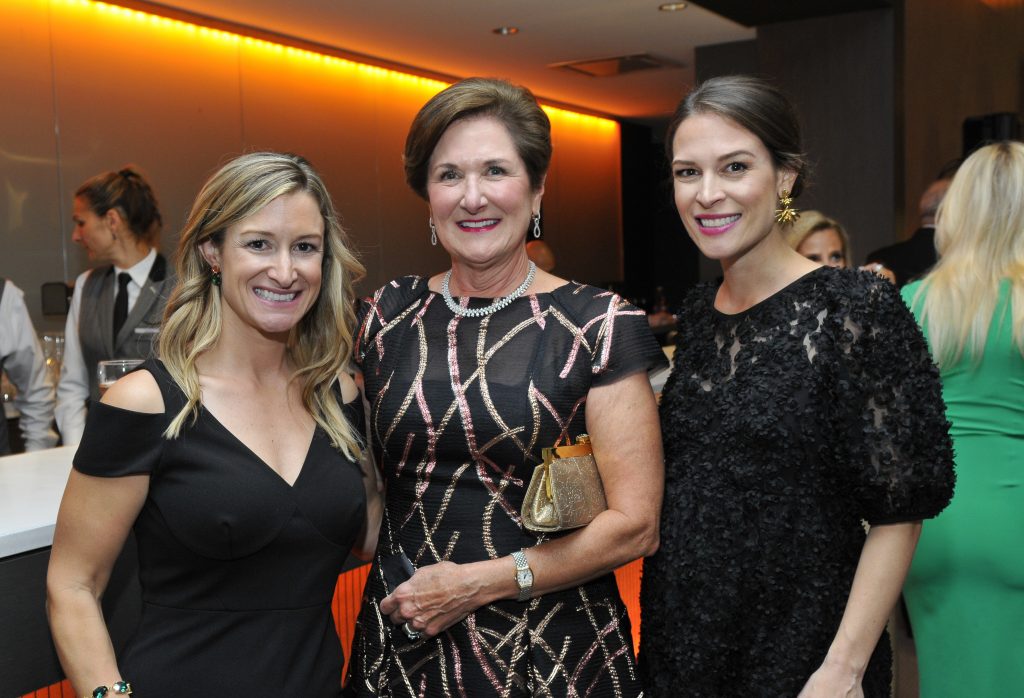 Friends of Prentice works to fund innovative and leading-edge research benefitting the lives of women and infants in Chicago and across the globe. The organization advances the quality of care provided to women by investing in emerging technologies and medical advancements including groundbreaking research, clinical care programs and advanced educational opportunities.
Friends of Prentice has raised more than 20 million dollars since its inception in 1983 for grants used by physicians and clinicians at Prentice Women's hospital. As noted on their website, FOP was started with Carol Lavin Bernick's idea to give back to the hospital that did so much for her. Patty Henderson, George McCarthy and Dr. Michael Socol were among the first to join the effort.
I had the opportunity to chat with Michael C. Borders, President of the Board of Directors. Active in the board for 10 years, he was elected as President this past August. Michael also serves as Vice Chairman of the Firm and Office Managing Member of Dykema's Chicago office.
We spoke about some of the recent grants given that include
Nationally recognized practitioner Dr. Teresa Woodruff's work advancing sex and gender-based medicine.
Dr. Emily Miller's life-saving COMPASS (Collaborative Care Model for Perinatal Depression) program which supports women with perinatal depression – – a condition that affects 1 in 7 women during pregnancy and after childbirth.
Dr. Craig Garfield (a neonatal hospitalist at Northwestern Medicine Prentice Women's Hospital) and Young Lee PhD's NICU2HOME app, an innovative app that directly connects new parents to real-time information about their babies in intensive care.
Many of the Friends of Prentice grant recipients have gone on to expand their work with later-stage funding from prestigious organizations like the National Institutes of Health (NIH) including the NICU2HOME app and COMPASS collaborative care perinatal depression program.
When I asked Mr. Borders if he has been able to see the impact of the work and research of the grants, he said that he has been privileged to hear first hand interviews from families that have been aided by NICU2HOME. He also noted how a fellow board member provided some data from his own twin babies that was utilized Dr. Garfield in developing the app.
As we wrapped up our conversation, I asked what future goals Friends of Prentice has, Michael responded with expanding the board. There are currently 50 members and would like to see that number grow with those who have had positive experiences with the hospital. He also noted awarding more grants and continuing the mission and goal of funding research.
Some of this research has been funded by those who attended the Friends of Prentice's annual fundraising benefit. In its 34th year, the theme this year was An Evening in Oz. The gala was held on Saturday, October 26, 2019 at the Radisson Blu Aqua Hotel in Chicago. The black-tie gala featured a gourmet dinner, live and silent auctions, music by the Dr. Bombay Band and a video presentation highlighting the groundbreaking work Friends of Prentice funds.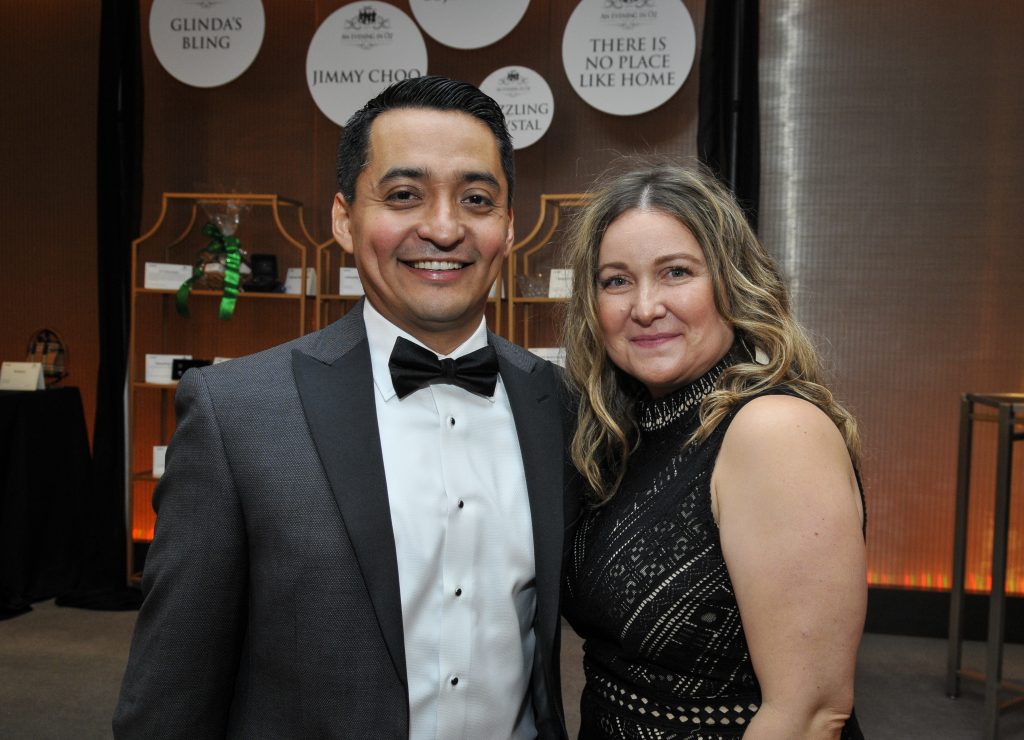 At this year's gala, Dr. Michael Socol was honored for his distinguished service to Prentice Women's Hospital for the past 40 years, as well as his role as a founding Friends of Prentice Board Member. Dr. Socol has trained over 350 Obstetric residents and 40 fellows, delivered over 6,000 babies, and has received local and national recognition for his leadership.
It was a wonderful time filled with dancing, and Oz character sightings. More than $750,000 was raised at Gala. Funds raised go directly to research, education, and patient care programs at Prentice
For information about Friends of Prentice, visit their website.

All Photos: Courtesy of Friends of Prentice