The last time I saw Rickie Lee Jones in concert, sometime in the early 1980s, she performed a mesmerizingly delicate version of the Left Banke's pop hit, "Walk Away Renee" that I still recall, in detail, to this day.  So this past Sunday, at Chicago's Old Town School of Folk Music, I awaited a possible reprise of that song and others from the earlier concert, curious to hear how the intervening years had changed her, and me. 
Rickie Lee Jones is not what you would call an assembly-line artist.  She has an exceptionally distinctive vocal style and a stage presence that is both languid and laconic; her singing voice is a bit slurred and childlike though not unpleasantly so, and she has a slightly woozy and good-humored on-stage demeanor that reminded me of a very different singer, though I couldn't quite put my finger on who it was until Jones herself name-checked him on stage the other night: Dean Martin.  Her brief reference to admiring and emulating Dean made something click for me and presumably for others in the audience who remember him – that effortless way he had of segueing from a state of real or make-believe tipsiness into an affecting interpreter of new and classic tunes.  And, like Dean Martin (and Bing Crosby before him), Jones has a distinctively jazzy and "bouncing" quality to her vocal delivery.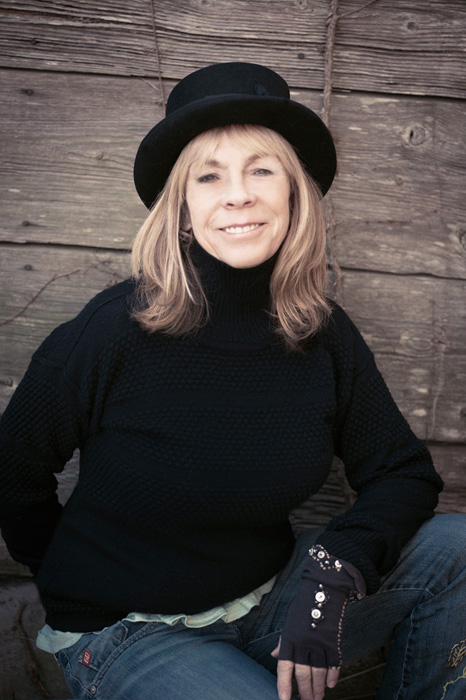 Her sometimes-mumbled stage patter is part of her good-humored shtick, though here I was reminded more of her former lover Tom Waits when, for example, she sat down at the piano and said "something just fell out of my pocket – I hope it wasn't bugs or drugs."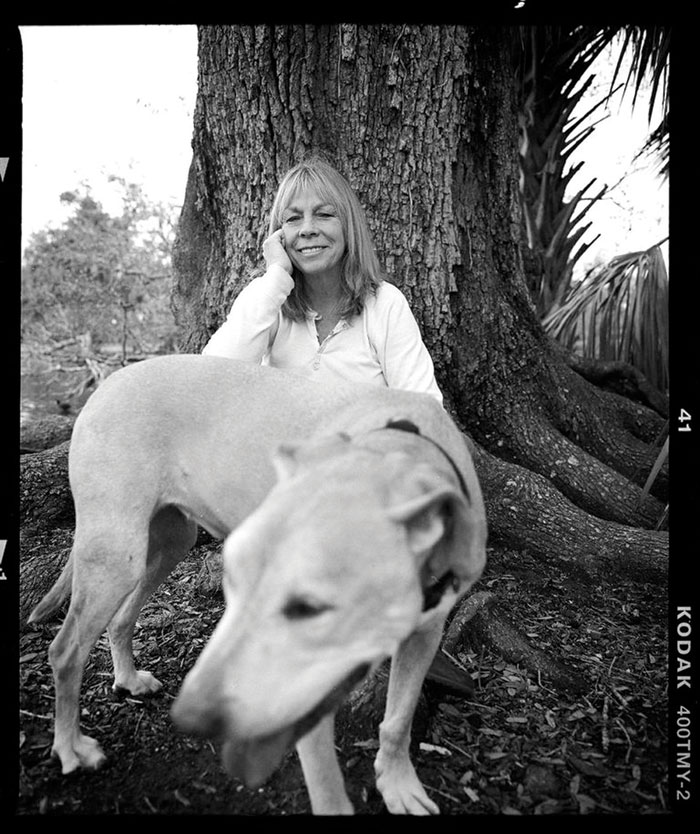 Jones is touring in support of her new album, Kicks – and though that Paul Revere and the Raiders anti-drug tune didn't make it onto the new album for some reason, her performance of the song was one of the evening's highlights, once she and her band figured out the proper key.  Other highlights included a raw and heartfelt version of "Cry Me a River," "Bad Company," and her own song, "It Must Be Love."  Oh, and she performed "Walk Away Renee" again, and it was as if no time at all had passed since that earlier rendition back in the 1980s.  To crib a song title from one of her singer-songwriter peers, Paul Simon, she's still Rickie after all these years.
Jones' effectiveness, especially on the cover tunes, stems from the fact that she respects both the lyrics and the melodies of the songs she takes on – something far too rare among contemporary singers, often because there are no interesting melodies or lyrics to respect.  Here's a challenge:  Find a pop song from the past ten years with lyrics as well-crafted and emotionally on-point as "Cry Me a River" – I'll bet you can't.   It makes me wonder what contemporary songs of the current era the next generation's Rickie Lee Jones will cover.  In the meantime, we still have Rickie Lee Jones herself – and I won't wait another 30-odd years to see her in concert again.