From Easter Dinner to Mother's Day Brunch, City Cruises Offers New Ways to Celebrate Spring, Featuring Chef-Prepared Dining, Live Entertainment, and Spectacular Views of the Chicago Skyline
 Celebrate spring with dining, dancing, and city skyline views. City Cruises, operator of Chicago's premier water experience, has announced holiday cruises for Easter, Mother's Day, and more, as well as the return of seasonal favorites, such as Seadog thrill rides and river tours, moonlight dance cruises, and the popular Fireworks dinner cruise series – all available to book now.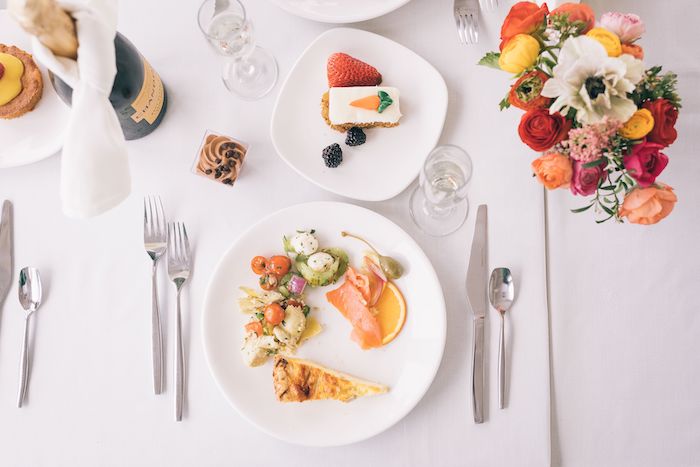 Aboard dining cruises, guests will enjoy exquisite chef-prepared menus, access to a full bar with specialty cocktail/mocktail options, and live entertainment. Brunch guests will be treated to a delicious brunch buffet and complimentary mimosas. Whether on the river or out on the lake, all cruises offer unique views and the incredible service for which City Cruises is known.
"The beauty of Chicago lies not only in its skyline but in the warmth of its people," said Grace Fuller, General Manager of City Cruises Chicago. "We would be honored for patrons to celebrate the coming of spring on our cruises to enjoy the beauty our City offers."
In addition to year-round dining cruises, here's what to expect this spring from City Cruises Chicago:
Easter Sunday Brunch & Dinner Cruises – April 9
Celebrate Easter Sunday with family and friends with chef-prepared brunch and dinner cruises on the Lake and River. Enjoy dining and dancing to a live DJ in climate-controlled interiors, and a chance to savor the spring air with a picture-perfect backdrop from outdoor decks. Tickets are available now. Click to learn more.
Seadog Rides Return – starting April 14
Get ready for a new season on the Seadog! Discover thrill rides on the lake and architectural river tours, both available to book now. Enjoy Chicago's iconic skyline with an exciting speedboat Tour on Lake Michigan, or take in up-close views of Chicago's unique architecture and iconic landmarks on the narrated Chicago River Architectural Tour. Click to learn more.
Sights & Sips Cruise on the Chicago River – May 11
Chicago's favorite happy hour event is back for a single spring day. Enjoy a relaxing afternoon on the water with skyline views, DJ entertainment, signature cocktails, and passed hors d'oeuvres as you soak up the city sights from the water. Click to learn more.
Mother's Day Brunch and Dinner Cruises – May 14
This Mother's Day create family memories that will be treasured forever with brunch or dinner on the Chicago River of Lake Michigan. While onboard, treat the mom in your life to a special day with our holiday menu, classic cocktails, and incredible views of the Chicago skyline. Tickets are available now. Click to learn more.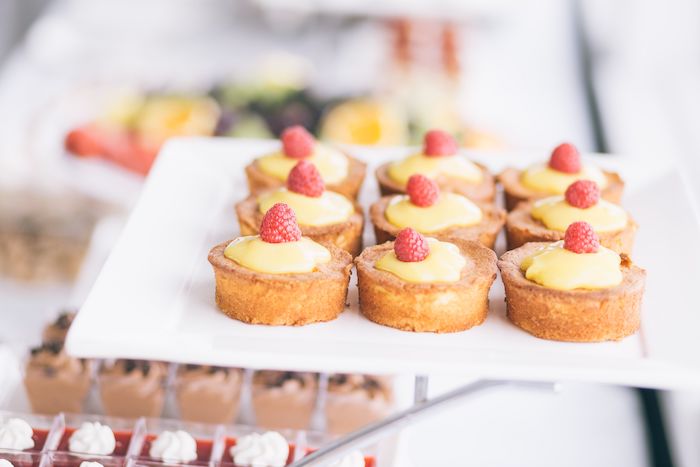 After Dark Dance Cruise on Lake Michigan – starting May 26
Chicago's nightlife scene is heading offshore with the return of City Cruises' moonlight dance party series. Set sail at midnight and see the city light up at night from Lake Michigan as you enjoy chef-prepared late-night bites and signature drinks from our fully stocked cash bar. Cruises run from Memorial Day weekend to Labor Day. Click to learn more.
Sail GP – June 16-17
Mark your calendars for two days of speed, and drama as SailGP returns to Chicago for the kickoff of Season 4. Enjoy a front-row seat to the action with a custom lunch menu, premium open bar, and canapés. Your cruise also includes complimentary Race Village access. Click to learn more.
Father's Day Brunch and Dinner Cruises – June 18
Celebrate fathers and father figures aboard a summer cruise on one of the longest days of the year. See the Chicago city skyline at twilight on the dinner cruise or soak up the summer sun from an open-air deck at brunch. Tickets are available now. Click to learn more.
Upgrades include Premium Open Bar, specialty appetizers, and even a commemorative photo to celebrate the festivities. For ticket information and details about all cruises departing from Chicago, visit CityCruises.com.
About City Experiences
City Experiences represents Hornblower Group's expansive portfolio of water- and land-based experience companies and includes two sub-brands: City Cruises and City Ferry.  City Cruises companies operate dining, sightseeing and private events across 22 destinations in the U.S., Canada and the UK.  City Cruises companies also operate cruises on behalf of the National Park Service and the Niagara Parks Commission and currently hold service contracts to provide ferry service to the Statue of Liberty National Monument and the Ellis Island National Museum of Immigration, Alcatraz Island and Niagara Falls.  City Ferry companies offer specialized knowledge and expertise required to transport passengers, vehicles and other cargo safely across inland and coastal waterways, serving as operator of NYC Ferry and Puerto Rico ferry system, among others.  City Experiences' portfolio of companies also offers a range of water- and land-based experiences including shore excursions, partner-offered experiences, multi-port packages, with companies including Venture Ashore, Walks and Devour Tours.  For more information visit CityExperiences.com.
Photos are courtesy of City Experiences